Weber Fuels specializes in the bulk sale, transport, and delivery of all your commercial fuel needs including:
Contact a member of our team directly to schedule your order and delivery today!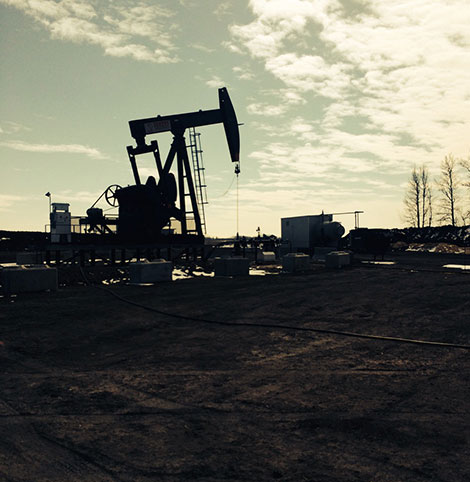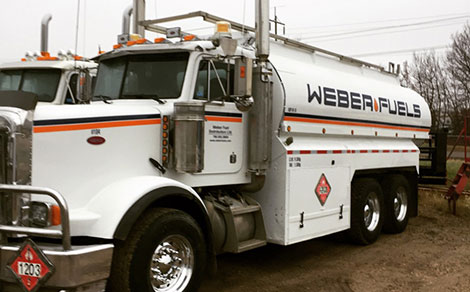 Welcome to the home of Weber Fuels, where our mission is to provide our customers with top quality products and service at all times.
With over 30 years in the oil marketing industry, we take pride in our commitment to providing the absolute best service to both existing and potential clients in the oil field industry throughout all of Alberta, Canada.
Please take a moment to explore our site and learn more About Us and Our Services, or Contact a member of our team directly in order to place your bulk fuel order today!